About BicycleTrail.com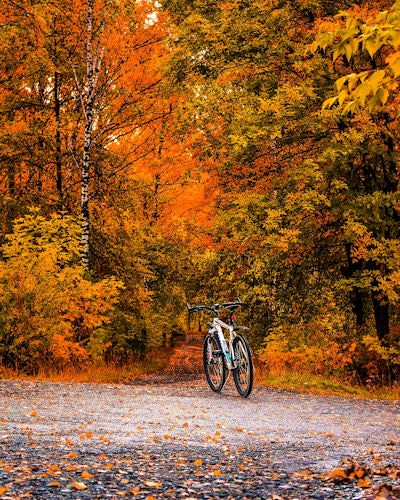 I loved riding my bike as a kid. I grew up in small town Maine, with lots of quiet streets to bike on with my friends.
We biked everywhere, and it was glorious.
As I got older my tastes shifted from riding on pavement to mountain biking.
Maine is known for its forests, and there are an almost endless supply of places you can ride off the beaten track.
Nothing beats enjoying nature while you explore trails and dirt roads.
The fall leaves here are especially glorious to see from a bike.
That love for biking is why I started BicycleTrail.com.
My hope is to give insight on some of the gear I've purchased over the years, and also share some of the things I've learned on my pedaling journey.
If you have an interesting cycling story, trick or tip for me, please drop me a note and maybe I'll share it.